Off Season Get-Togethers
EBR Connects is a series of smaller get togethers in areas where many of our families live that work to keep the CECBR community connected to one another through the year.
Our currently enrolled families can look forward to a variety of events that will allow for fun and togetherness. Come to all of the events, come to just a few, or just enjoy the photos from home. Check your email as we'll be sending out more information as the details become available.
---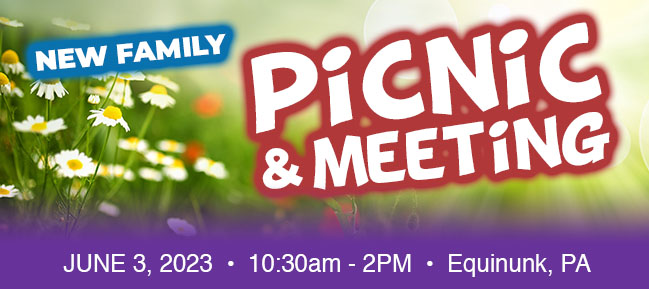 ---

SAVE THE DATE!
Zooms by 2023 Age Group
March 21 – 7-7:45pm EST
New to CECBR
Lower Sophs
(currently in 1st or 2nd grade)
March 22 – 7-7:45pm EST
New to CECBR
Upper Sophs & Juniors
(currently in 3rd or 4th grade)
*Zoom access information to be sent
separately, closer to the event date.
---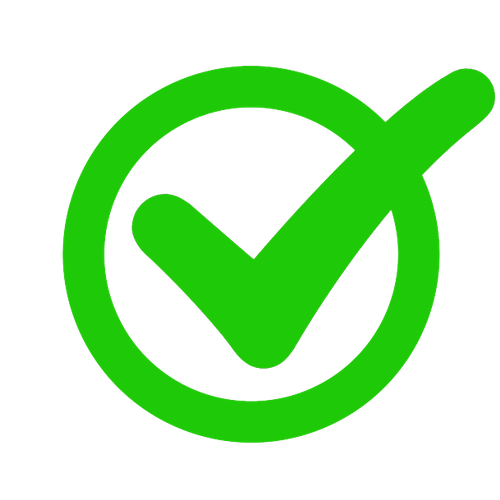 ---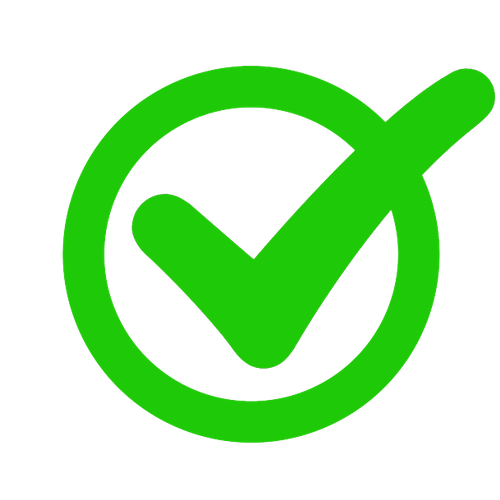 ---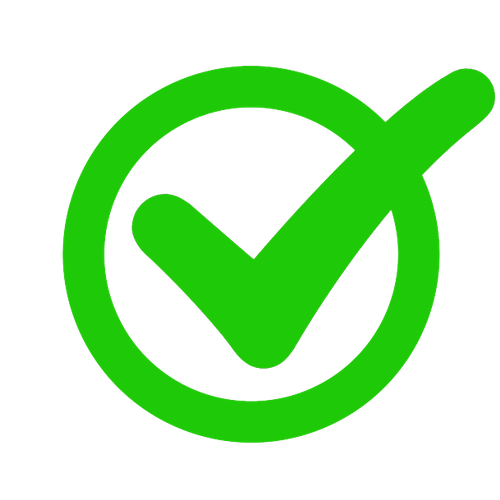 ---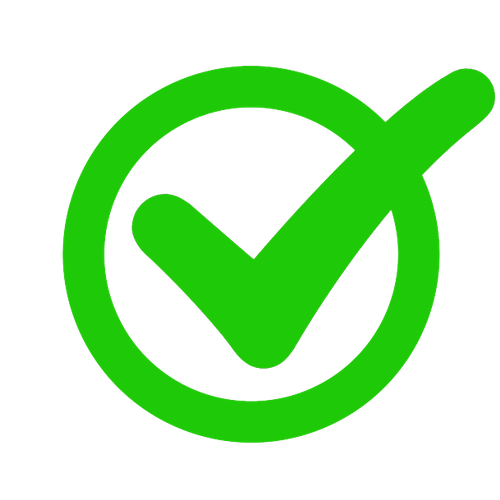 ---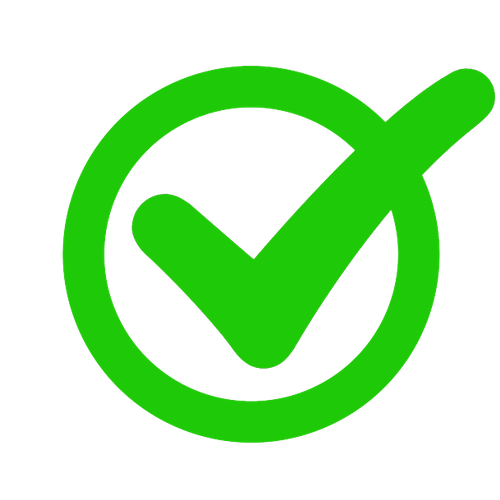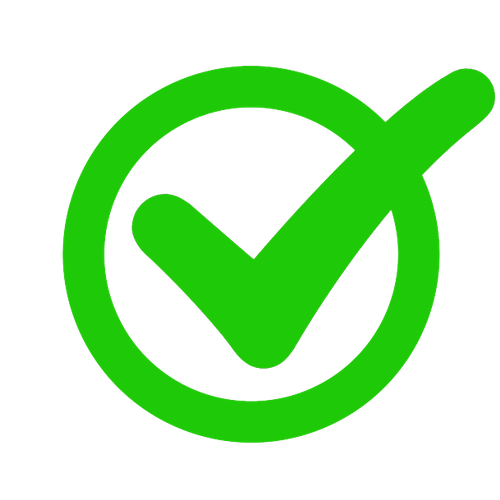 ---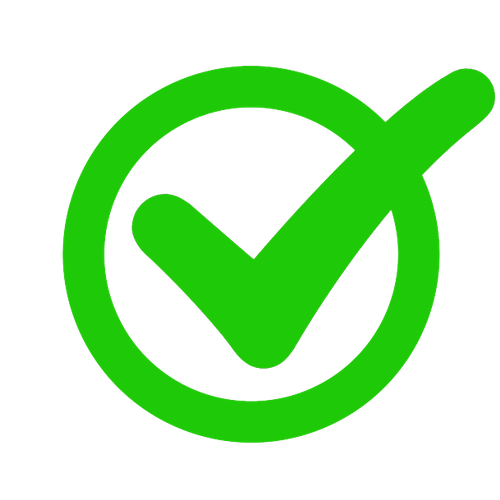 ---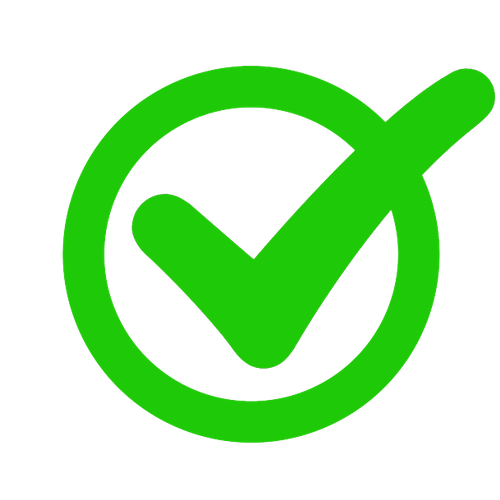 ---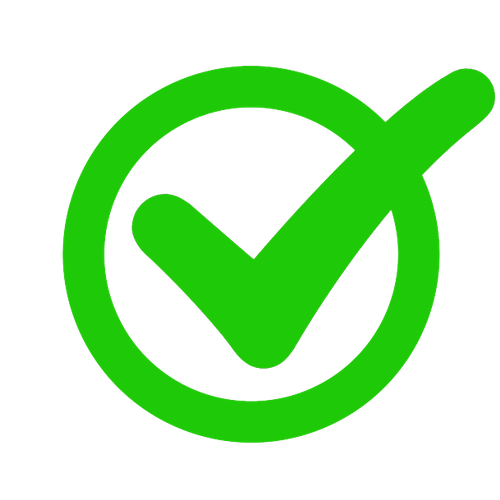 ---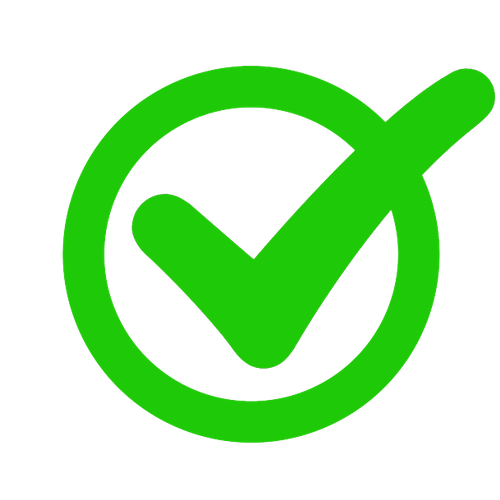 ---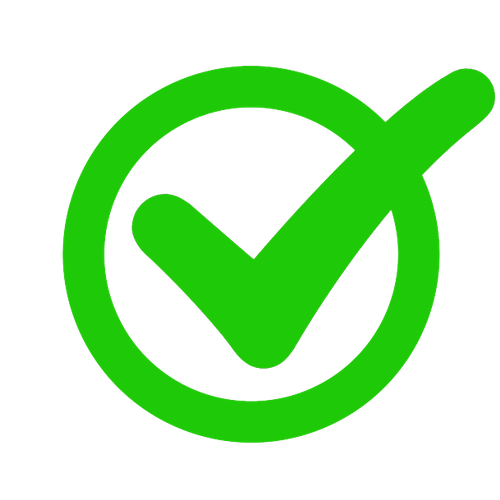 ---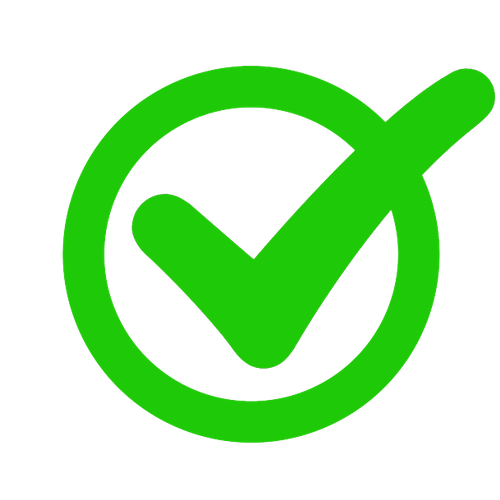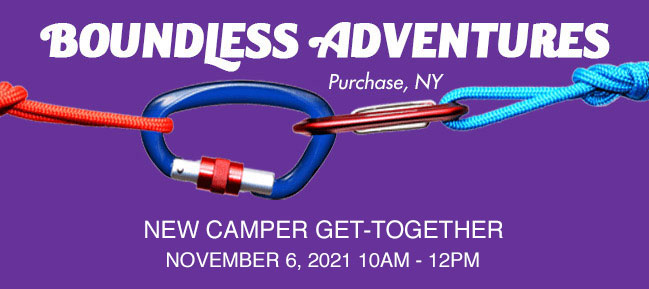 ---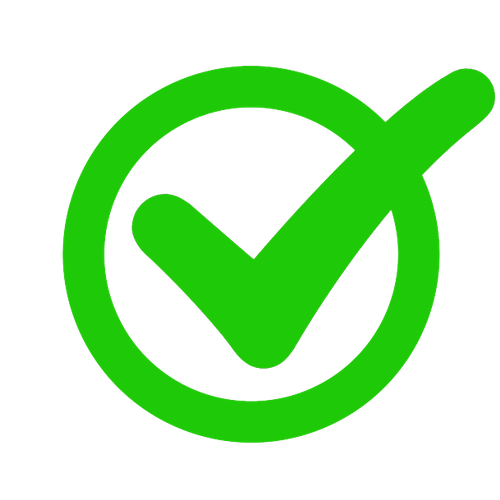 ---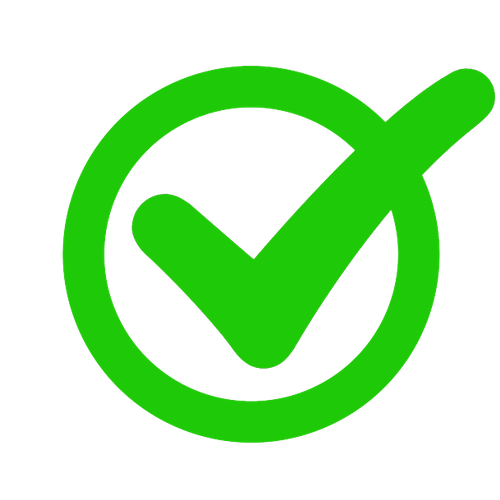 ---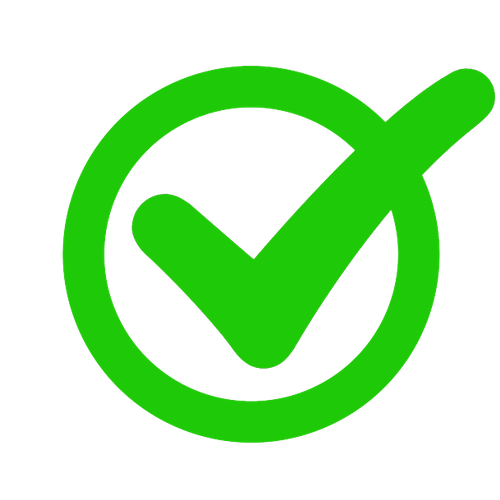 ---